Cauliflower Power! Let's hear it for this amazing, unassuming, cruciferous vegetable that's no longer just for steaming and stir-frying. It roasts beautifully, is brilliant in mimicking cream soups and mashed potatoes, and its latest incarnation is in the form of a low-carb, high-fiber pizza crust.
When I first heard of this trend I was skeptical. How could it possibly possess the crispness of a pizza crust, let alone taste good? The secret lies in the addition of generous amounts of shredded cheese, which, when heated properly, melds the minced cauliflower into an aromatic, delicious, and crispy crust.
Forgive me for being a wet blanket, but even when using a cauliflower crust, the pizza won't be necessarily low-calorie. The crust is already chock full of cheese and most people count it as one of their favorite toppings. Back in my eating days, my regular phone calls to Dominos always included an 'extra cheese' admonition, in addition to the other salty goods such as sausage, pepperoni, olives, and meatballs.
The beauty of this cleaner, more nutritionally dense pizza crust is, you can make it as low-key or decadent an affair as you'd like. I'm a huge fan of Mediterranean vegetables so I tend to load mine with olives, olive tapenade (recipe in my first cookbook Clean Comfort), roasted peppers, caramelized onions, and lots of fresh oregano.  If you're feeling carnivorous or vegetarian, adjust your topping list accordingly.
Like a lot of cleaned up versions of classic comfort foods, there's some effort involved with this. Effort that I'll gladly expend because of how much better (and infinitely more energetic) I feel after eating this. Ah, the days of lying half-awake on the couch in front of the TV after devouring an entire takeout pizza…how I don't miss them.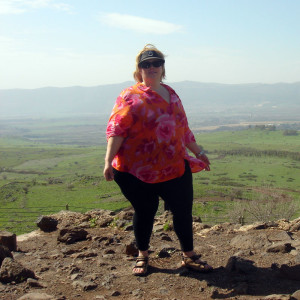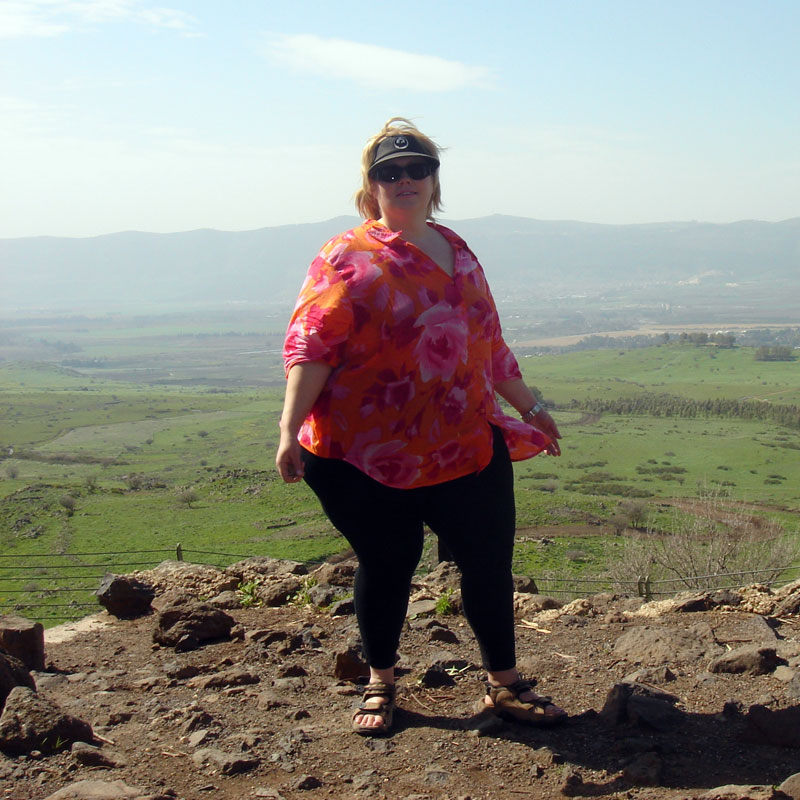 Give me the sweet taste of freedom…ANYDAY!
4

cups

riced cauliflower

about 1 large head of cauliflower

4

eggs

2

cups

Manchego cheese

shredded

3

teaspoons

oregano

4

cloves

garlic minced

salt and pepper to taste
Preheat oven to 425 degrees. Line a large baking sheet with parchment paper.

Roughly chop cauliflower into small florets. If you're a purist like me and avoid cooking with a microwave, steam the florets for no more than 5 minutes; you want them just soft, not mushy. Place the cooked florets in a food processor and pulse until cauliflower resembles rice. OR, if you prefer a quicker method: Blitz the cauliflower florets, place in a microwavable container and cover with lid. Microwave for 10 minutes. Place the microwaved cauliflower in a large bowl and add the eggs, shredded cheese, oregano, garlic and salt and pepper. Mix well with a wooden spoon or spatula. 

Spread mixture evenly over the parchment paper that's been laid down on a large baking sheet with shallow sides.