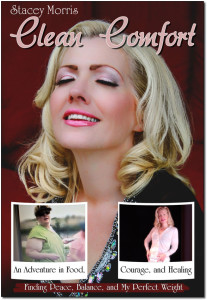 Success! Your order has been received and will be processed shortly.
Estimated time of delivery:
U.S. customers: 3–5 days
International customers: 1–2 weeks
If you have any questions, please feel free to email me. And if the book was helpful to you, I would be grateful if you would send me your comments, or post a review at Amazon.com.
With gratitude,
Stacey Morris