From the start, I was labeled because of my weight. The chubby girl who was teased by classmates was put on her first diet at age 9 and grew into the fat teenager who curled up with a tray of brownies on prom night. Eventually, the isolated and embittered teen became the obese adult who spent her time in one of two ways: burying her pain with covert visits to the nearest drive-thru or trying to solve it all with the latest diet. Such was my life until the day in January 2009 when I stepped on the scale and learned my weight had climbed to 345 pounds.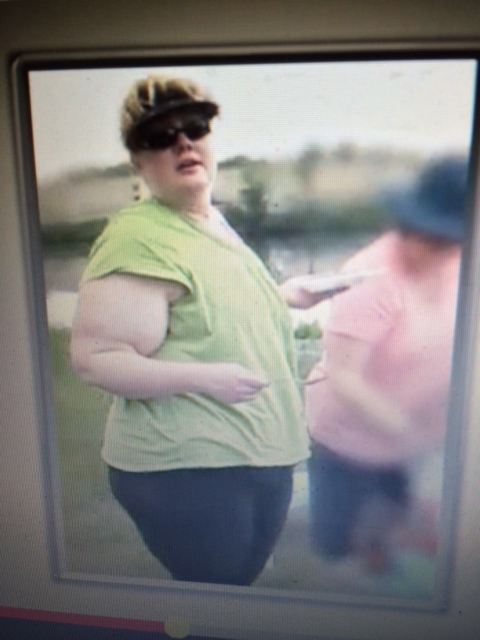 Greatist.com recently published a short list of strategies that have helped me keep 180 pounds off for nearly a decade. There's so much corruption in the diet industry. By being so entrenched in it for most of my life, I learned how to circumvent it. We all know (even if we don't want to believe it sometimes) that there's no magic answer. It takes self-inquiry, brutal honesty, and effort. 
?

 

It can be a bewildering maze of options and promises to say the least…made even more daunting if you're starting out with no guidance. That's where my decades of trial and error come in. I offer one-on-one support from someone who's been there. It's how I got to where I am today – no one goes it alone. Don't want a full-blown coaching package? Sign up for a 30-minute Q&A. Ask me anything. About food, feeling the feelings, gluten-free vs. grain-free, or which form of movement might be a fit. Bouncing back from years of zoning out with food isn't easy, I'll be the first to tell you…but it's possible.